TL;DR
Server blacklisted by Mojang. Download the new version of the launcher and update it manually.
About a month ago, a key part of the launchers update system was damaged. This was due to a company making services used by a lot of people now redundant. The launcher does have a fall back update system in place for the very issue, but the long and short story on why our fall back system failed: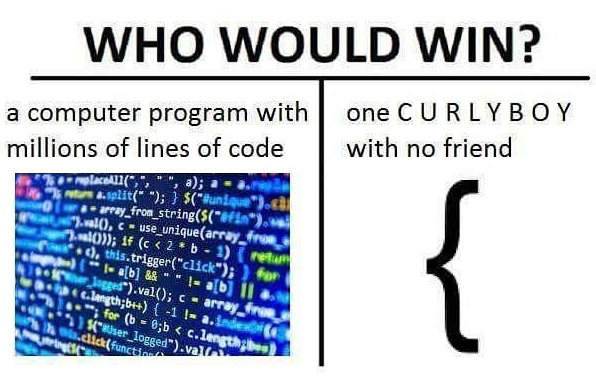 With this error it effects the vast majority of the launchers, apart from the newer ones called Titan Minecraft Launcher, which was only attainable through the launcher update system... Because of this, older launchers cannot activate the fallback update system.
A few weeks after this happened, Minecraft 1.12 arrived with a tweak to the blacklist. At the time we didn't know the blacklist system in Minecraft was changed. What you guys didn't know is your launchers were bypassing the blacklist for almost a full 2 years already. With that said, if you have a launcher branded as the Titan Minecraft Launcher, your launcher will update just fine to the corrected version.

Next in line of of bad luck is TE just got added to the blacklist. If TE got added to the black list just a few months ago, the update system would have still been active and the Titan Minecraft Launcher would have patched any blacklist issue within hours, pushing a new update. It's just really bad timing that we got blacklisted today...
Will this bring down TE? No. The issue with the blacklist has already been found and a working fix is being pushed out to all the Titan Minecraft Launchers. If you downloaded the launcher 1-2 months ago and it's called Titan Minecraft Launcher, your launcher will updated with the new patch just fine. If you have a version of the launcher called TeamExtreme, you will need to manually download the new launcher as that contains the broken update system.
Over the next few months, our player count will increase back to what it once was as the new version of the launcher is adopted as standard. Even while I'm typing this post, the launcher blacklist issue has been found and patched.

Download link to the latest version of the launcher: https://goo.gl/Z4E7sv