Hi there!
I'm Raion from Inter Pixel Arts, where I work as the lead artist for an exciting project!

Block Survival: Legend of the Lost Islands
is a blocky aggressive survival FPS where weapons are your tools and bullets are your armor.
The game is currently out on Steam Greenlight, where you can find much more about it and look at the features we've included, also we really like to hear about what you guys think and all feedback will be amazing for us, and of course if you like it to give us a yes vote on Greenlight! will be amazing!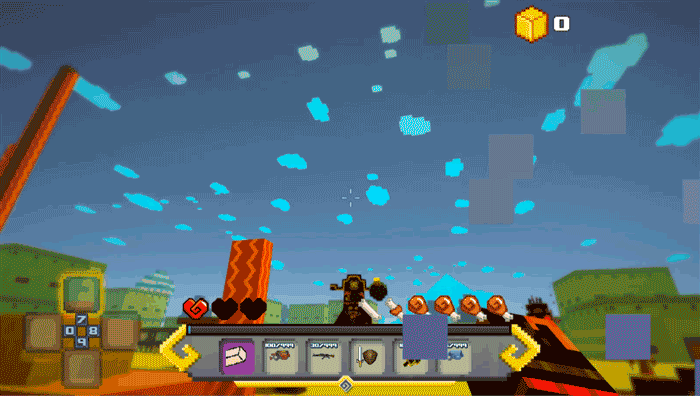 I hope it's not seen as too rude to plug our game with my first post, but your feedback would really help us make our game the best it can possibly be! Take a look around our Greenlight page and tell us what you think!
Cheers!